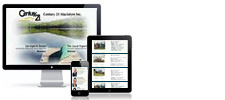 Web Application
Development
Whether you need a simple website or a complex web application with content management capabilities, we offer a wide spectrum of web services.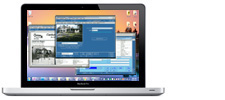 Custom Software
Development
We have the expertise required to build custom software tools and corporate applications that will scale up with your business. We have developed several medium and large applications which have gained national recognition for our clients.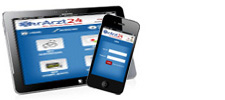 Mobile Application
Development
With technological shift toward the instant access to information, mobile applications are a great way to connect with consumers. We provide custom applications on various platforms: Android, iOS, Windows, and BlackBerry.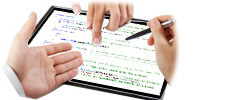 Staff
Support and Training
Don't let your developers waste valuable time trying to resolve issues they face. Enhance their productivity and efficiency by empowering them with our rich experience and expertise.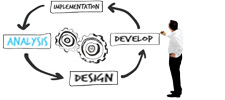 We pay attention to advances in technology and trends while consistently expanding our expertise to ensure our clients the highest quality service.
Latest development tools and technologies utilized.
Quality analysis performed at every stage of the development cycle
Focus on simplicity and efficiency when selecting a solution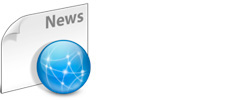 Oct 10, 2016
---
Mar 14, 2016
---
May 24, 2015
---
Trusted by people at companies, big and small